Thank you for your interest in working for Academy Swim Club!
At Academy Swim Club our mission is to inspire individuals, families and youth to Learn to Swim… for LIFE! We do this by creating a safe, fun and friendly atmosphere, teaching exceptional developmentally appropriate swimming and fitness skills which build self-esteem, confidence and character.
By working for our family owned business, you will have the pleasure and satisfaction of knowing you are helping our swimmers learn such a crucial, lifelong skill. Whether you are a swim instructor or customer service representative, we all take the same amount of credit in working together to help accomplish our mission.
Drowning is the #1 cause of accidental death for children under the age of 5 in California. Although there is no way to tell how many lives we have potentially saved in the past, you can come to your job each day knowing that you are making a difference in the world and saving lives!
We also do our best to ensure a safe working environment for our staff. Cleaning, disinfecting, following all safety protocols, zero tolerance for sexual harassment, emergency action plan and life saving trainings are just a handful of safety measures you can expect while working with us.
So, what are you waiting for!? Apply today to be considered for joining our team of life savers!
Swim Instructor Job Openings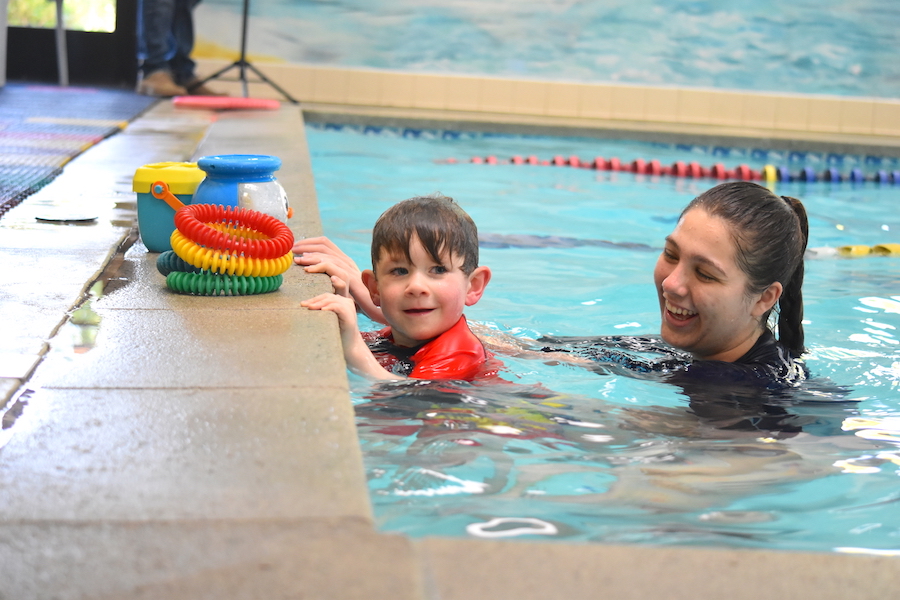 Customer Service Job Openings (Part-Time)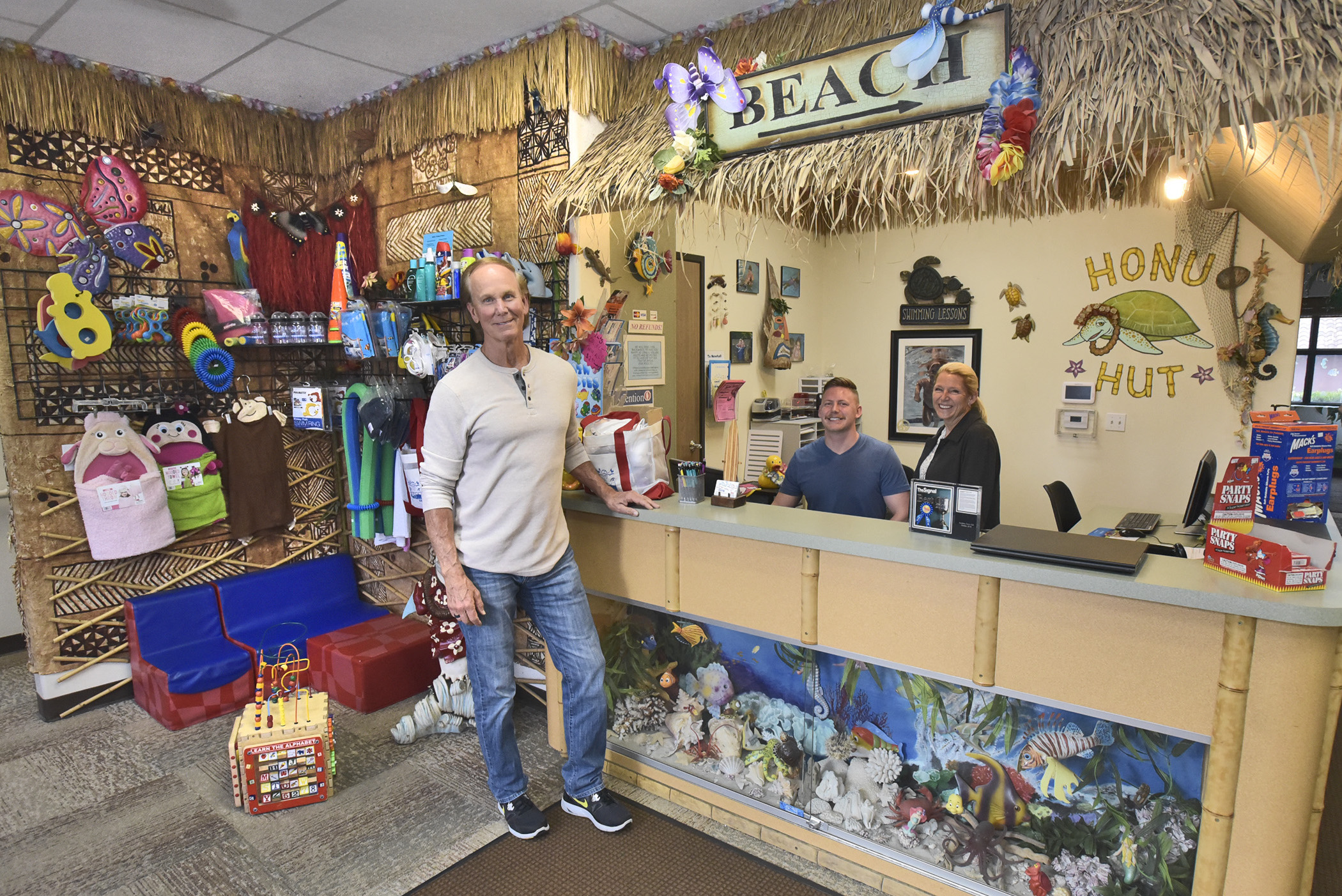 Summer Camp Counselor Job Openings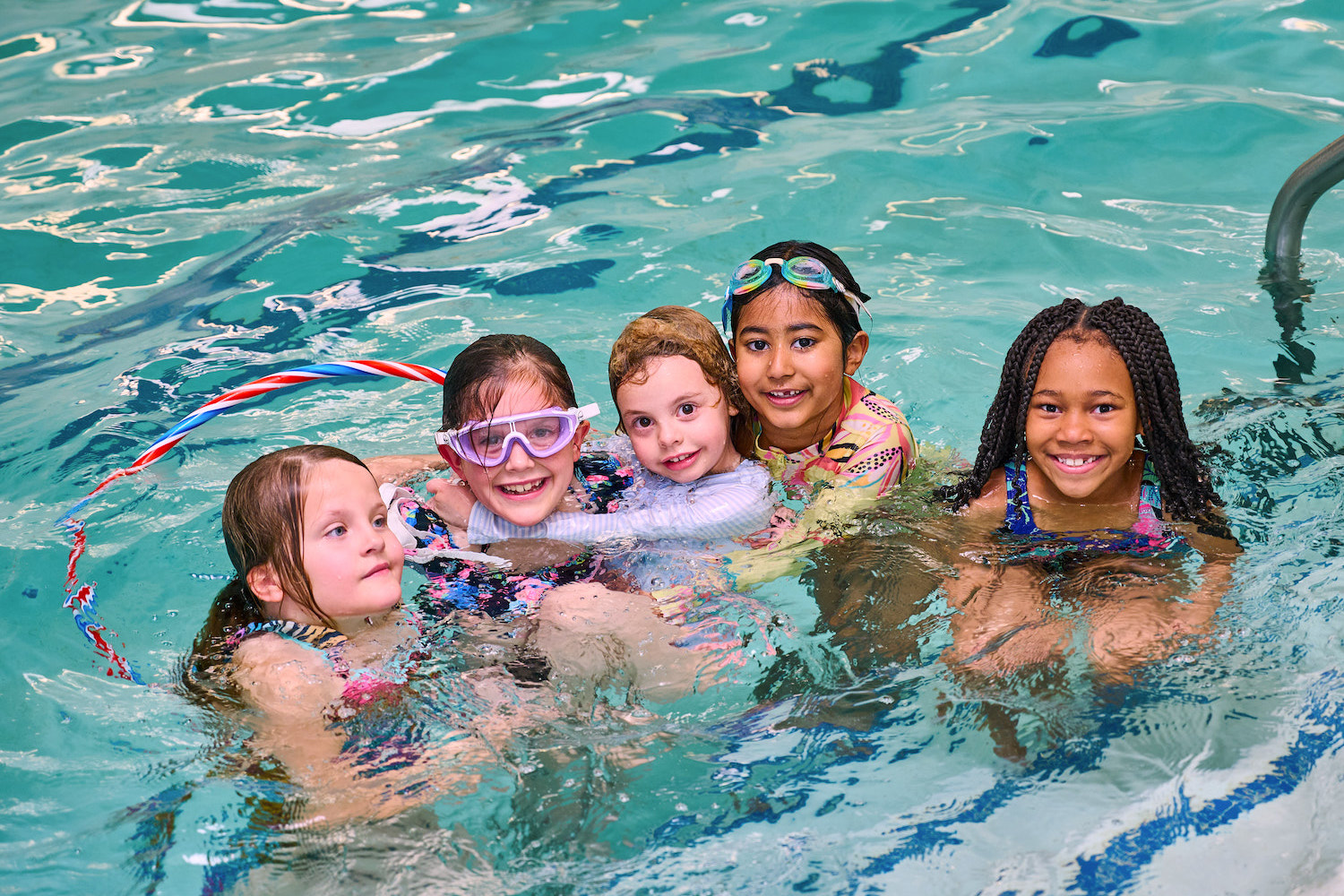 Guarantee
If you are not satisfied with any lesson, let us know that day and we will give you another lesson, FREE!