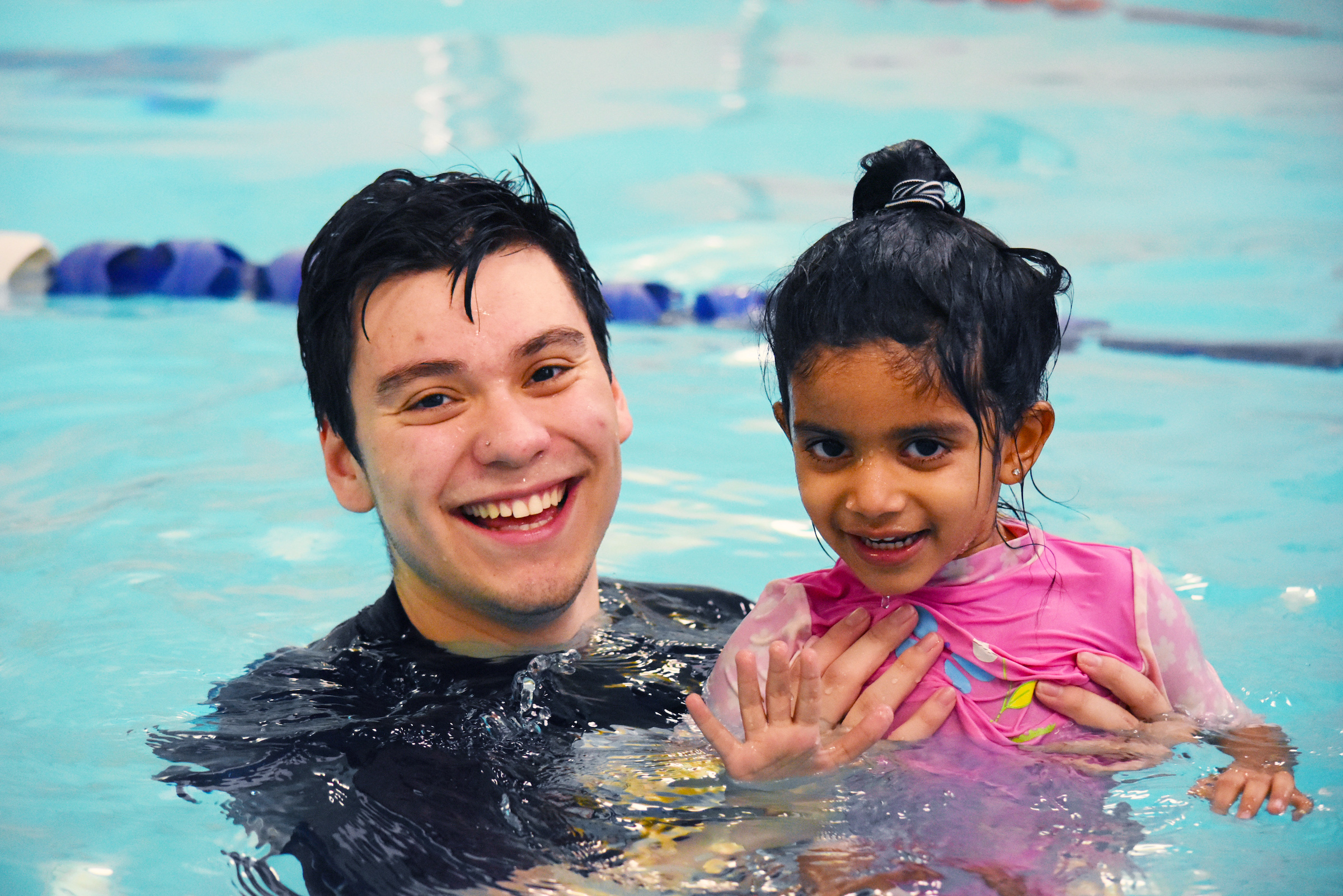 Aloha! 🌺
Welcome to the SCV's Premier Swim School, where you will find the only Year-Round, Child Friendly Aquatic Safety Program in the Santa Clarita Valley. Since 1985, our Family owned and operated business has provided a Top Quality, Internationally Recognized Learn-to-Swim Program to thousands of young children. We are so confident in what we do, all of our Swim Lessons are Guaranteed – FREE lesson given if not 100% satisfied with lesson quality!
View Availability & Enroll!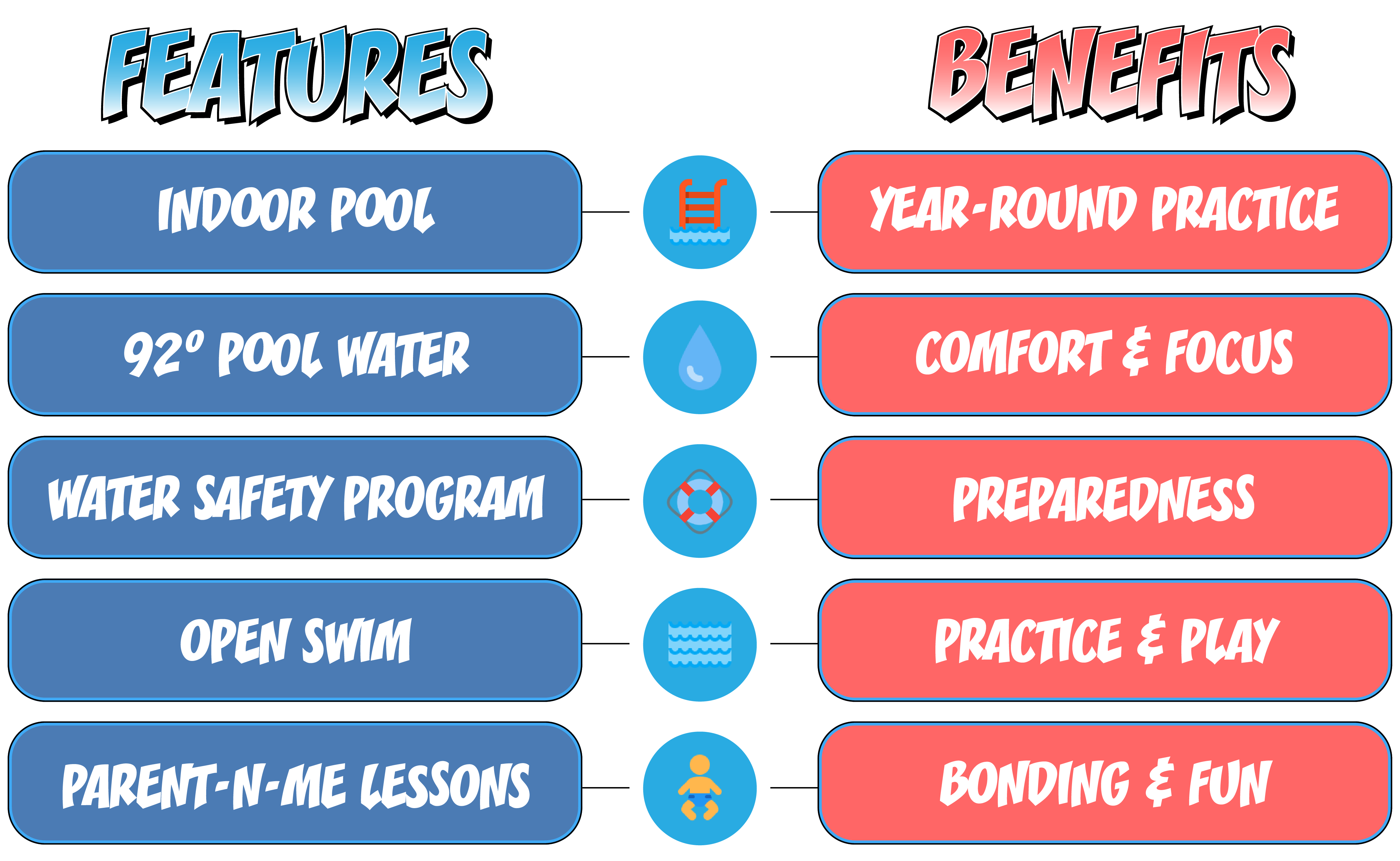 Once every Trimester is Water Safety Week, in which we teach water safety and rescue skills to all students. Skills include jumping in the water with clothes on and getting out unassisted, reach-and-throw don't go, floats in all positions and a review of all water safety rules and emergency number 911.
Year 'round Lessons are recommended for young children who are starting a swimming program.. Drowning is the #1 cause of childhood death in children under the age of five in California. Weekly visits to the pool will instill respect and safety skills when they are in or around any body of water and add to the Layers of Protection against drownings.
Remember, the only 100% preventative measure against a childhood drowning is the constant visual supervision from a qualified adult.
Swim Lessons for Children are CRUCIAL!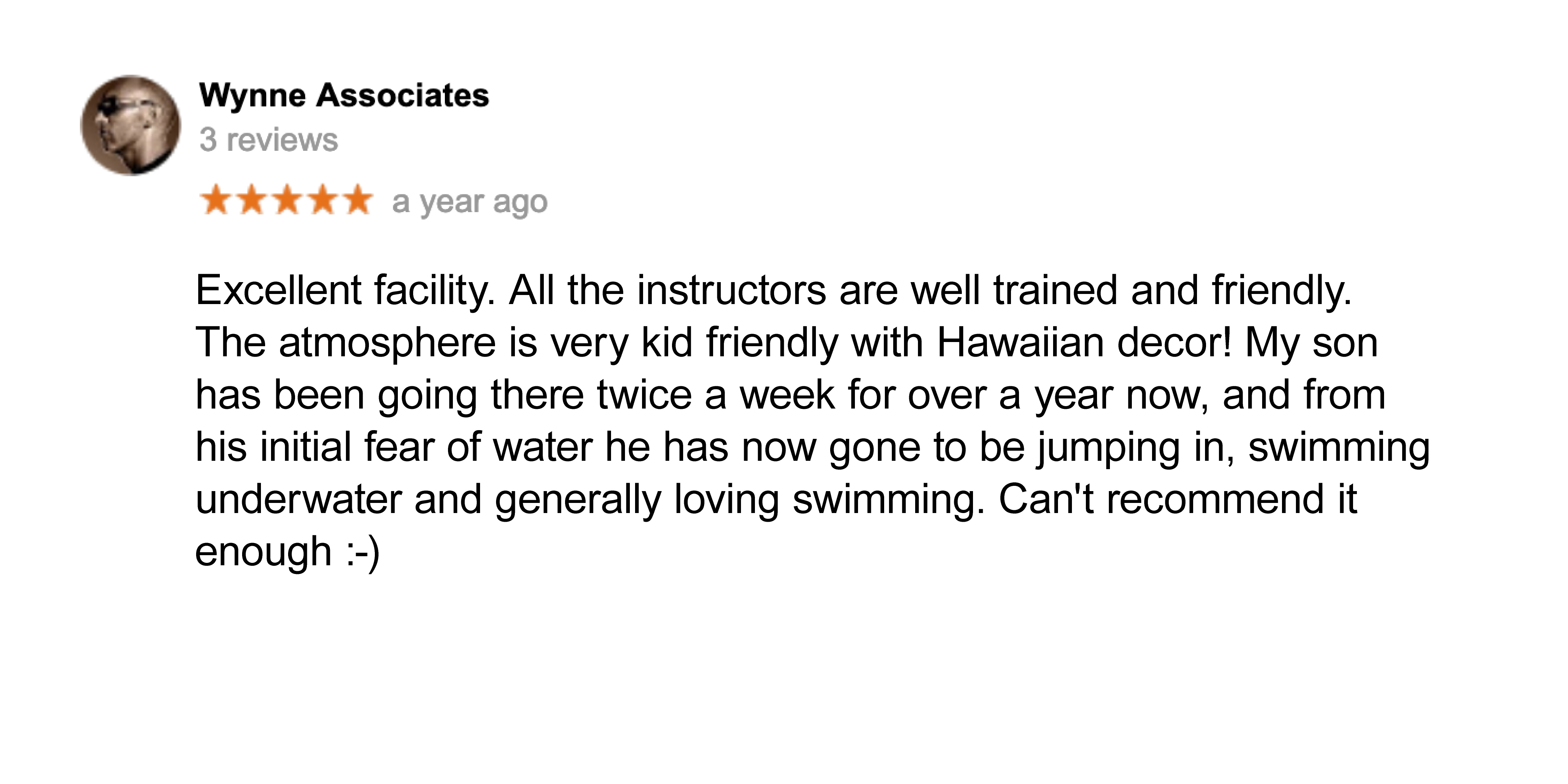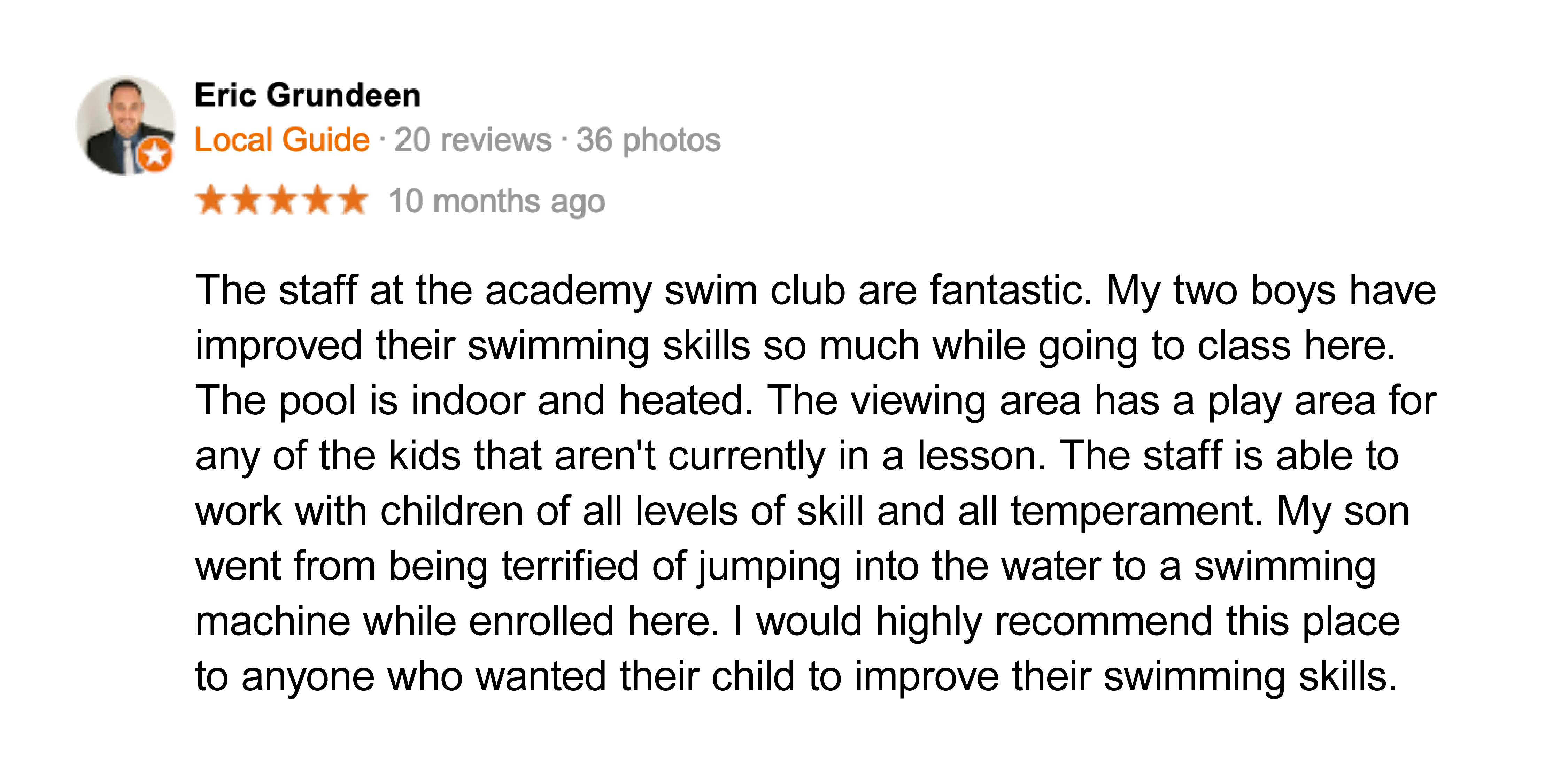 Guarantee
If you are not satisfied with the quality of any lesson, let us know that day and we will give you another lesson – FREE!