Welcome to
Academy Swim Club!
At SCV's Premier Swim School, you will find the only Year-Round, Child Friendly Aquatic Safety Program in the Santa Clarita Valley. Since 1985, our Family owned and operated business has provided a Top Quality, Internationally Recognized Learn-to-Swim Program to thousands of swimmers of all ages, skill levels and abilities.
Our philosophy on swimming…
'Play with Purpose' is what every lesson is built on. Not only does this make learning to swim a fun experience, but it has also been shown that students learn and retain skills at a much more accelerated pace.
Additionally, swimming is the only active sport we can participate in from our first breath to our last. Early introduction into the aquatic environment instills a sense of curiosity, confidence and pride in a skill so vital throughout life.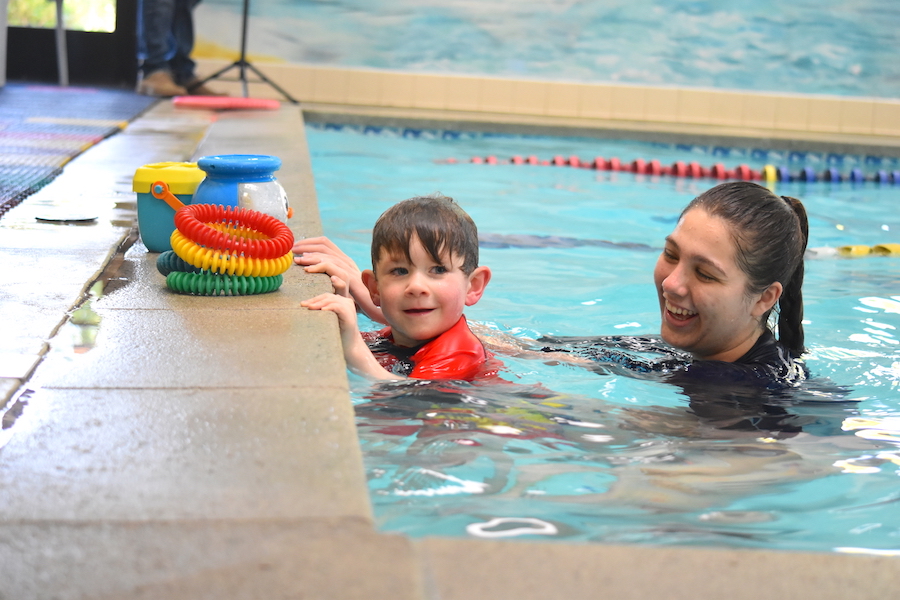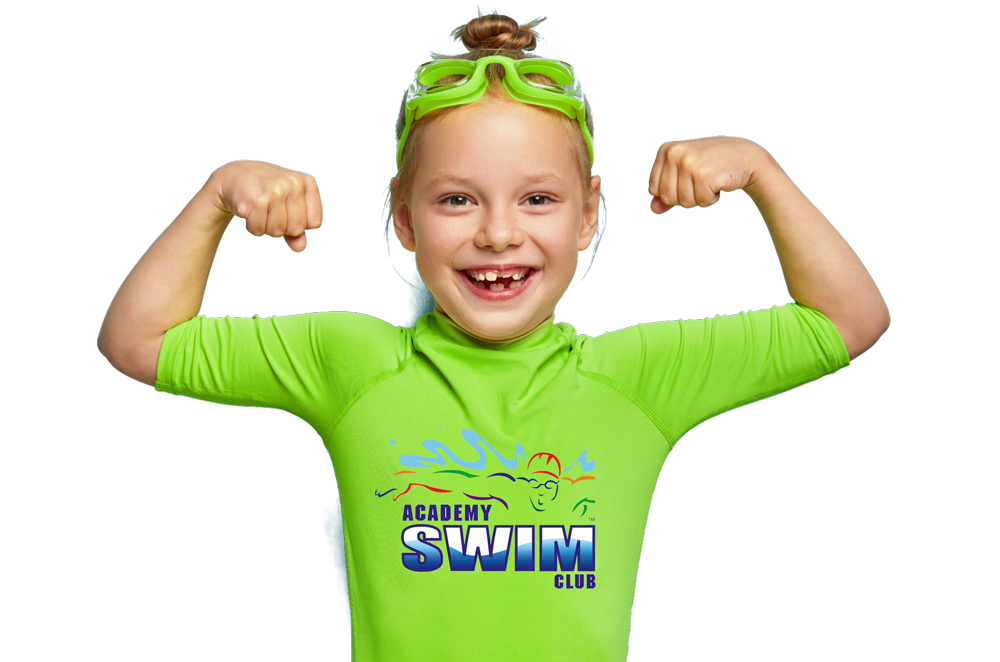 Shiver-free 92-degree pool, year-round
Climate controlled viewing room
Deck Supervisor to assist and oversee pool operations
Free makeup lessons
Complete Water Safety Program
Open Swim to practice & play
Voted Best Swim School by our community, year-after-year
Ability to teach all skill levels, ages & abilities
Years Serving The Community
Formal Swim Lessons Reduce the Risk of Drowning by 88%
Once every Trimester is Water Safety Week, in which we teach water safety and rescue skills to all students. Skills include jumping in the water with clothes on and getting out unassisted, reach-and-throw don't go, floats in all positions and a review of all water safety rules and emergency number 911.
Year 'round Lessons are recommended for young children who are starting a swimming program.. Drowning is the #1 cause of childhood death in children under the age of five in California. Weekly visits to the pool will instill respect and safety skills when they are in or around any body of water and add to the Layers of Protection against drownings.
Remember, the only 100% preventative measure against a childhood drowning is the constant visual supervision from a qualified adult.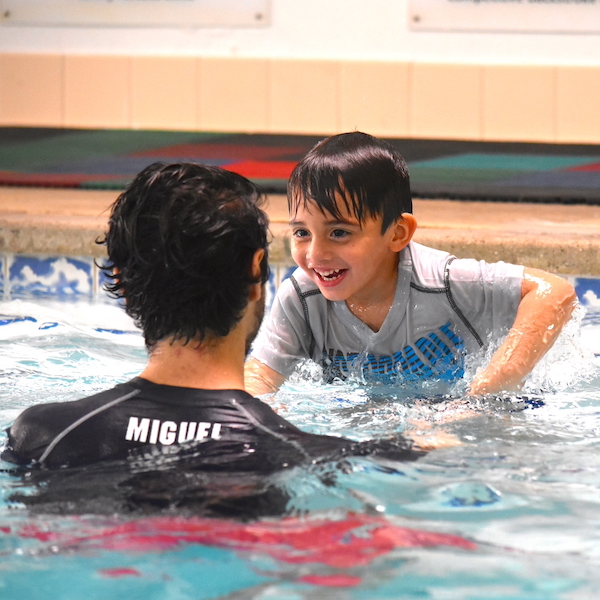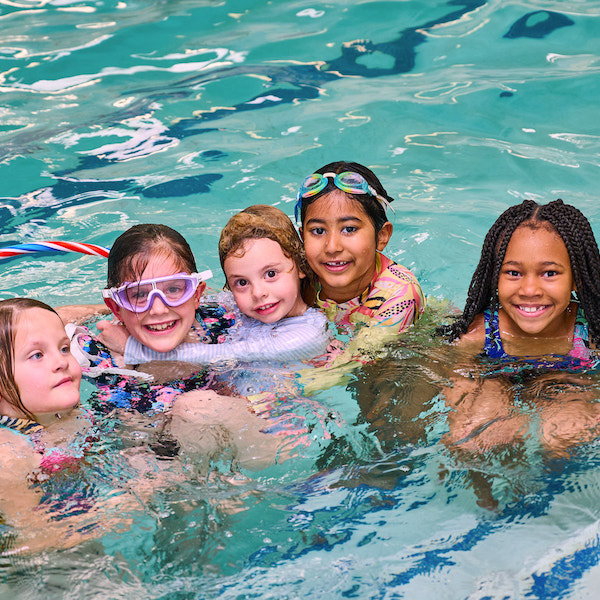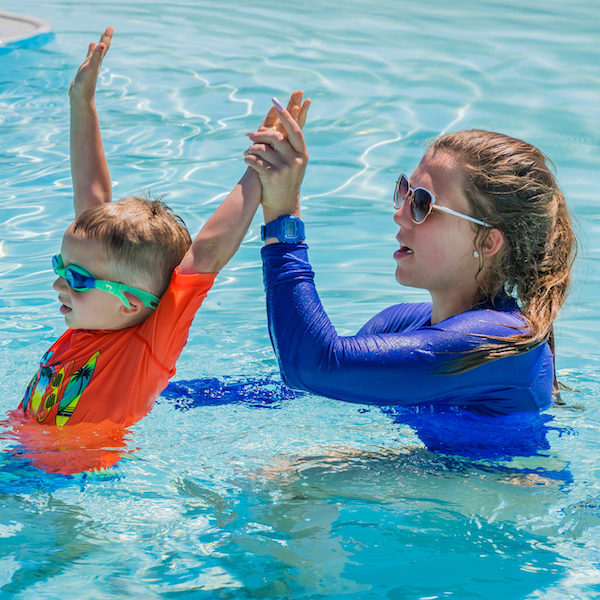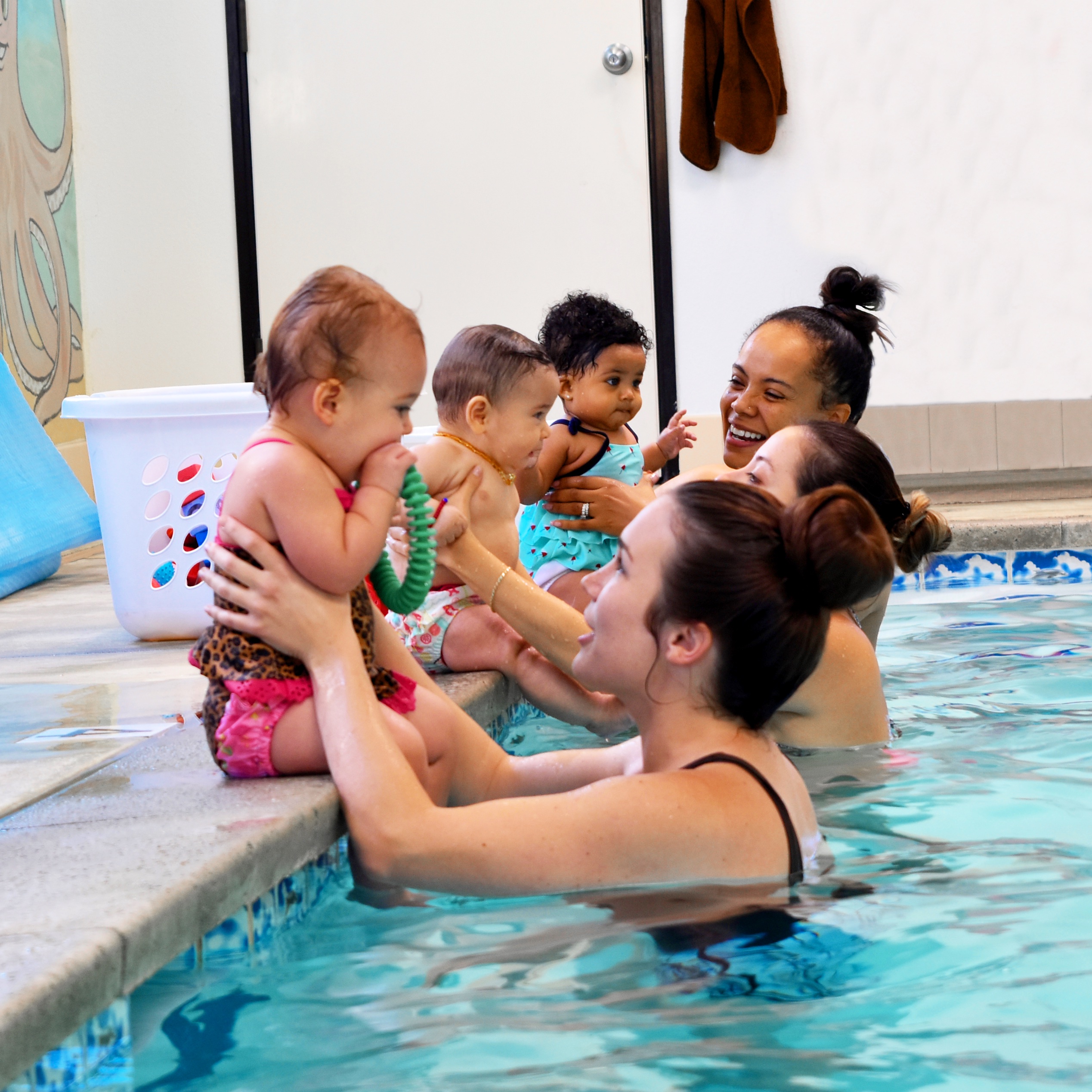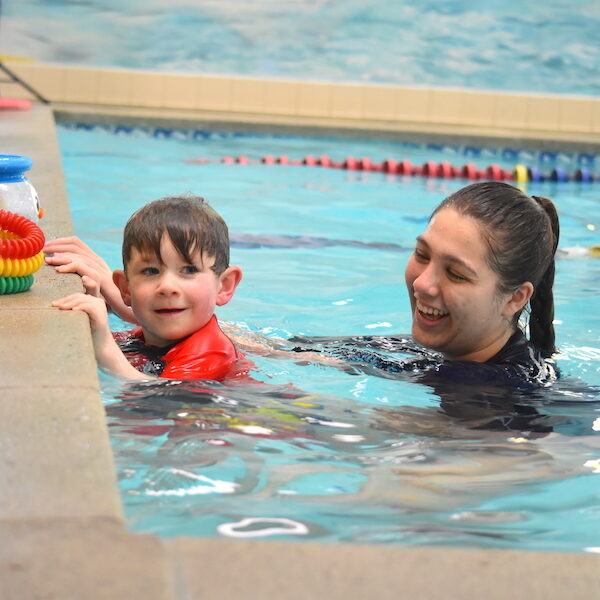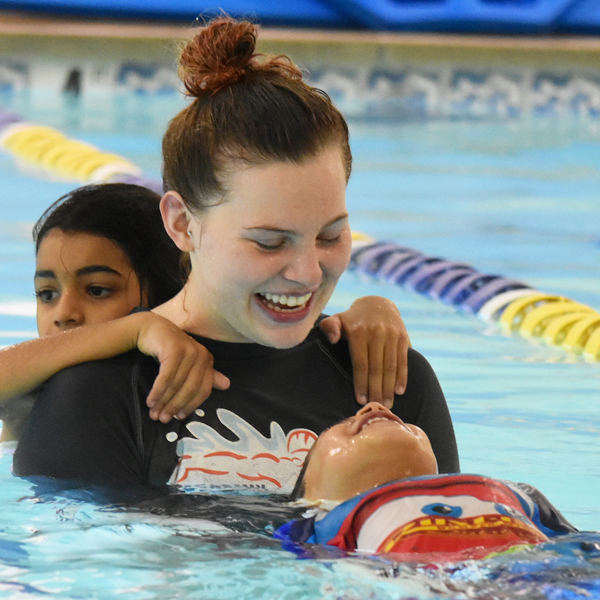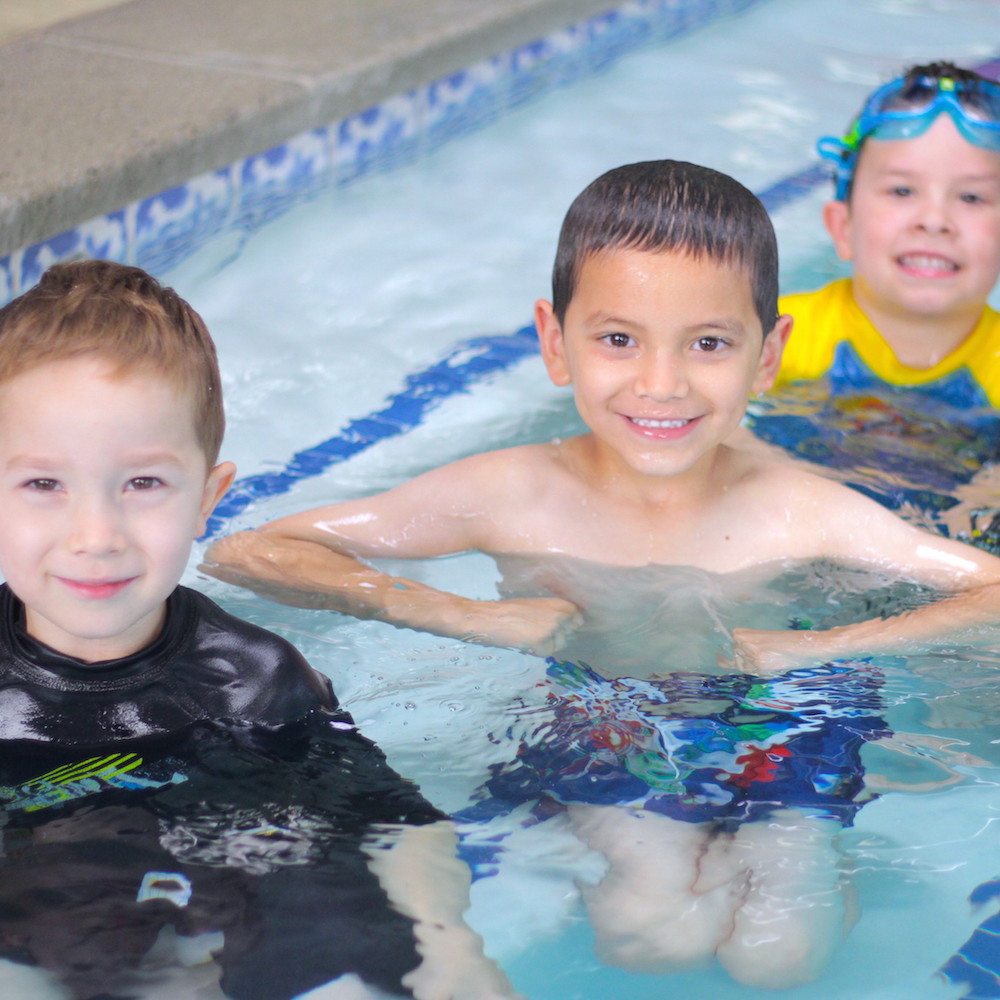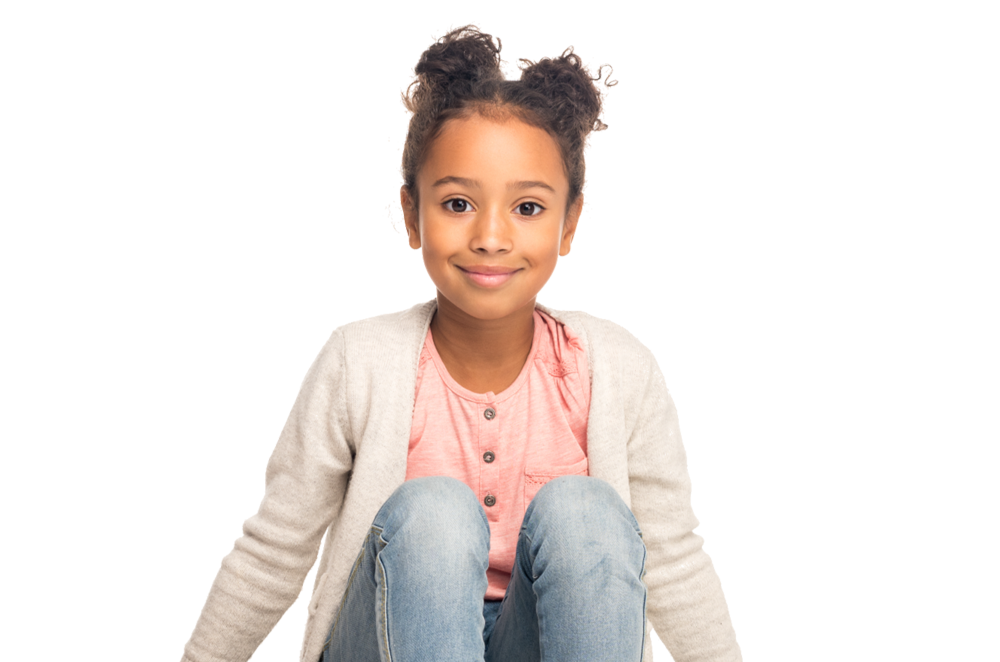 We are so confident in what we do, all of our Swim Lessons are Guaranteed – FREE lesson given if not 100% satisfied with lesson quality!
Our Instructors Rule!
Our instructors have been carefully selected and trained to meet the highest industry requirements, and they will be there for you every step of the way during your Learn-to-Swim journey.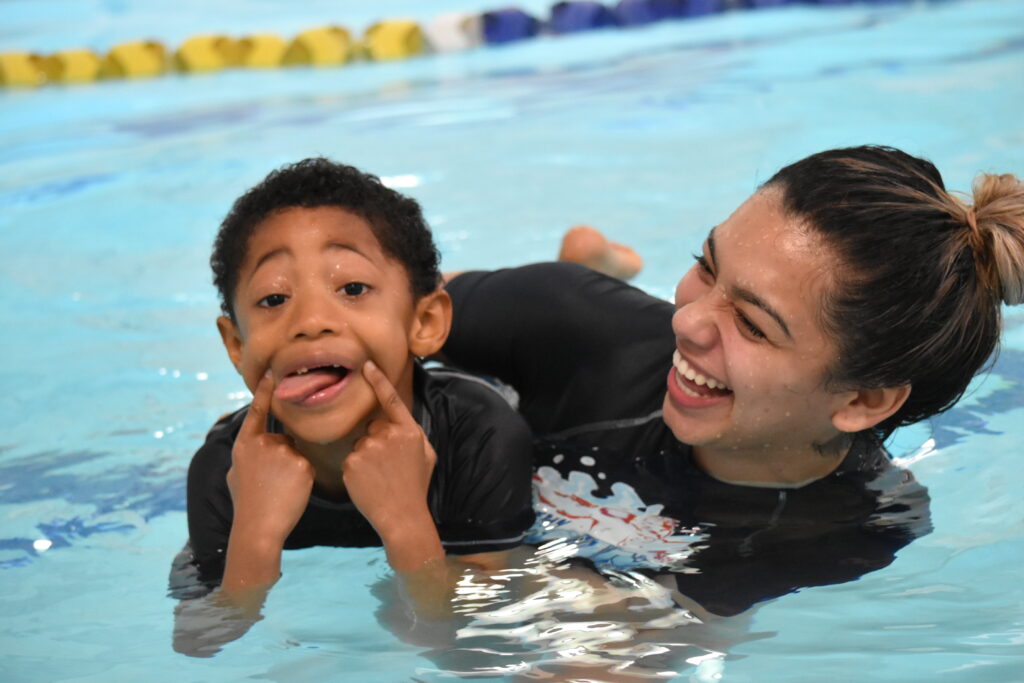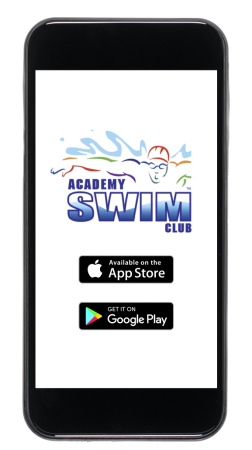 Check out our Mobile App!
The ASC app is an easy-to-use, on-the-go way to stay connected and access everything ASC has to offer right from your smartphone.
Register for classes at our two Santa Clarita locations
Cancel a class, Request a make-up, or change lesson time
Quick access to our ASC calendar, social media accounts and contact information
Receive important notifications
& much more!
ASC Parent Portal
Where you can update your information, check class schedules, make a payment, book a makeup lesson, notify us of an absence, and MORE! 
Now Hiring!
Join our team of experienced and friendly intructors!